GET OUR EXECUTIVE FUNCTIONS COURSE! Did you know you can purchase the content taught in this 6-Part Series all in one course? Click here to purchase How To Teach Executive Functions In Any Classroom
...
---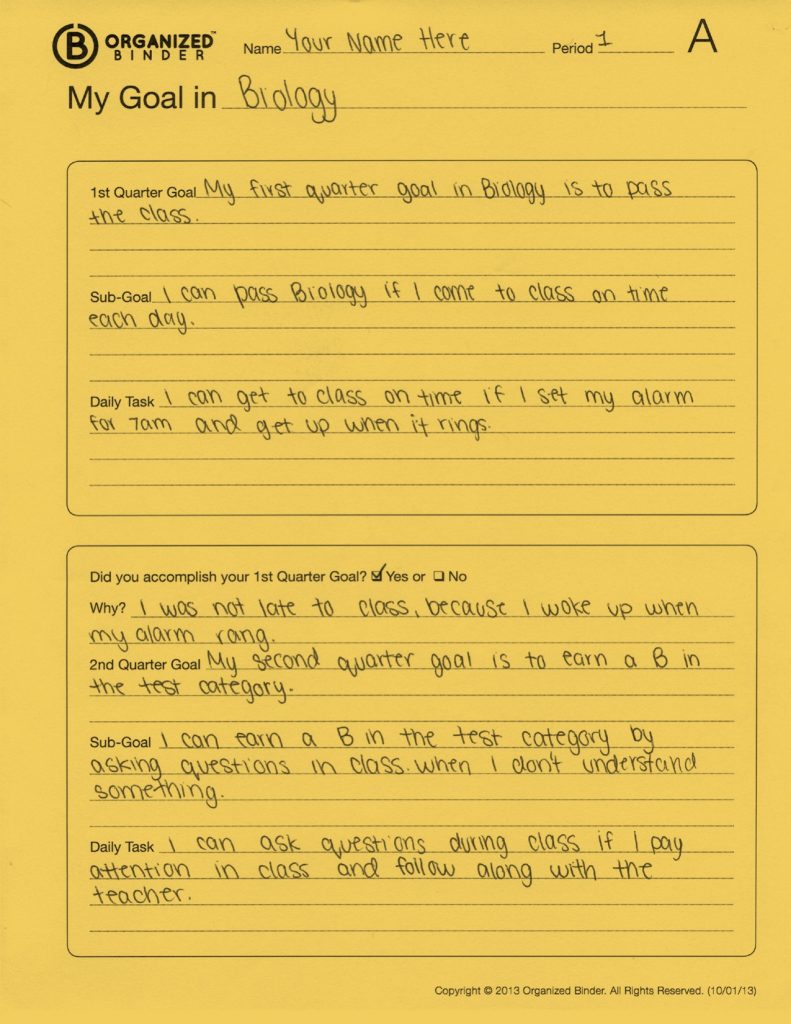 Thanks for joining me for session 4 of our 6-part webinar series, How to Teach Executive Functions in Any Classroom. It was fun to explore modeling and teaching goal setting to set students up for success!
It has been such an honor to hear the ways in which attendees are bringing these strategies to their schools!
Slides:
Click here to access the slides from Session 4: Goal Setting.
Webinar Recording: